edgeplay_cgo wrote:
The PB-4Y must have been a better flyer. The last ones weren't retired from firefighting service until after a crash in 2002. We had a couple of them in what I referred to as the "Flying Museum" at Ft. Wainwright in the early 70s.
It's interesting to note that the PB4Y-2 Privateer has the Honking Huge Single Tail that premiered on the B-24N.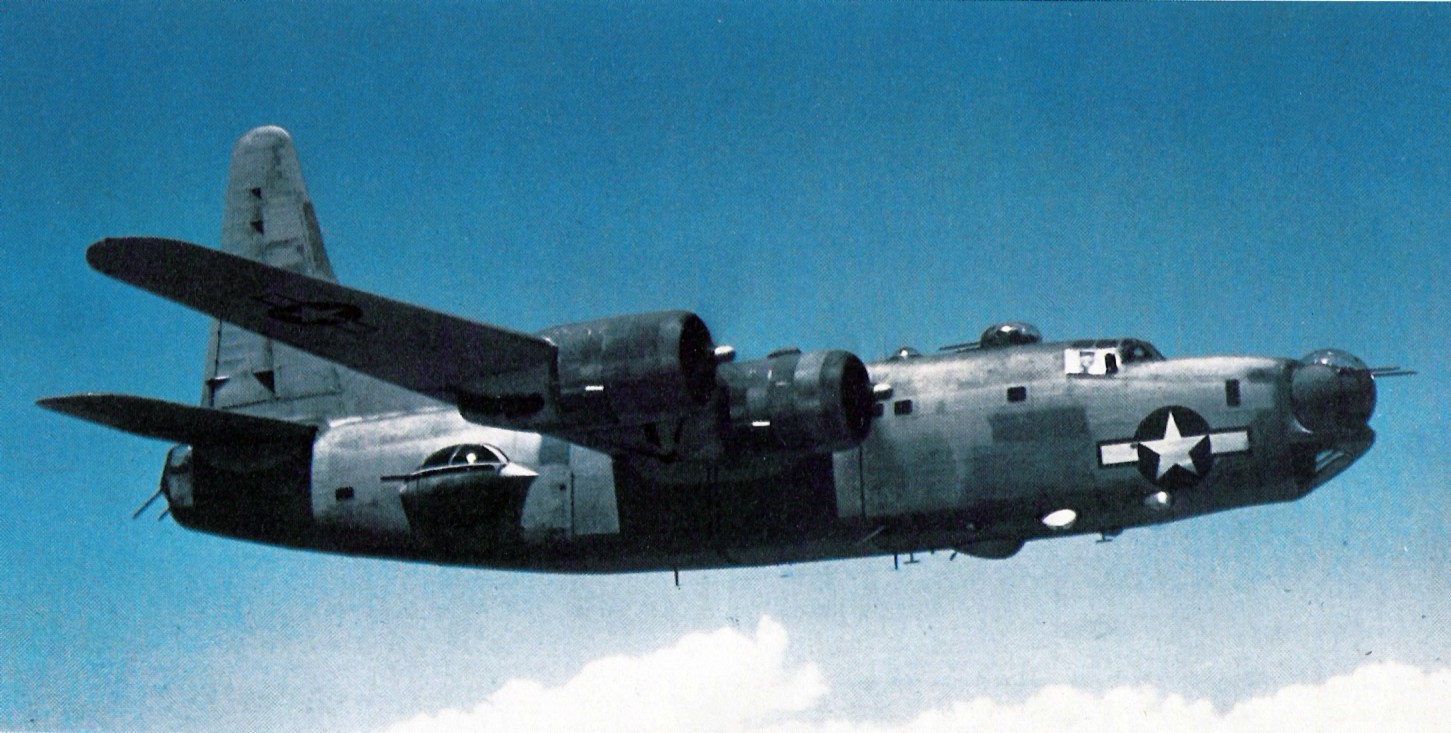 If the N had been developed earlier (the XB-24K - the first single-tailed Liberator - flew in late 1943, the XB-24N was delivered in November 1944, post-dating this survey, and only seven YB-24Ns were completed before the whole project was cancelled due to V-E Day), it's an interesting question if the statistics here might have been different.
_________________
RLBH wrote:
I'm sorry, but I prefer to carpet-shark my enemies. Much more mayhem, though it must be admitted that the laser-guided shark is cheaper.