Nik_SpeakerToCats wrote:
Latest report is that there was an 'altercation' on station platform, and several persons are sought to help with police enquiries.

NO shots fired.
These two, specifically. Sounds like some sort of gang fight which caused people to stampede to get away from it, and those who saw the stampede but not the fight assumed it was terrorism and reacted accordingly.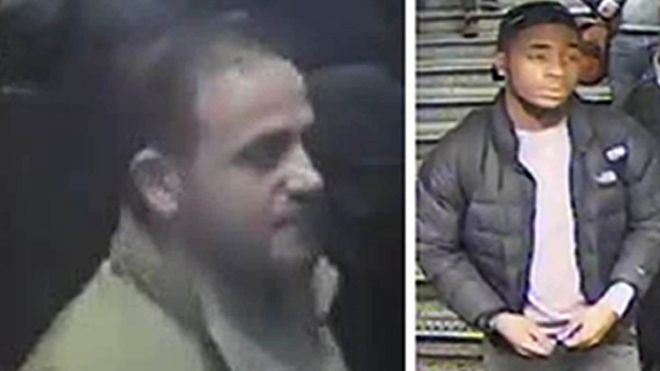 _________________
War is less costly than servitude. In the end, the choice is always between Verdun and Dachau.
- Jean Dutourd