jemhouston wrote:
Micael wrote:
I'm at work at Arlanda airport, I'm hoping there won't be any attack here as well.

Major chaos in central Stockholm, enormous police and military response. Cordons, road blocks. Police are telling everyone that central Stockholm is not safe and is to be avoided.
If this is a diversion / first wave, then airports could be next. Keep your head on a swivel.
Yeah I'm on alert. We'll see where this goes.
Police are searching for this suspect: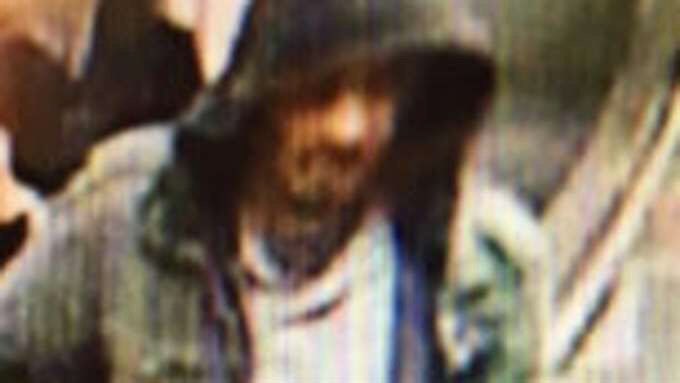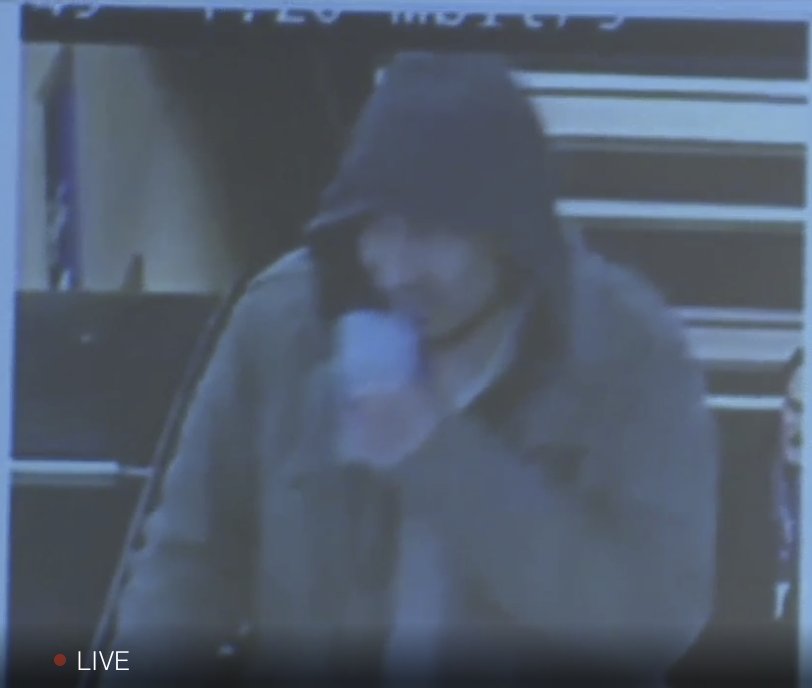 All Stockholm county hospitals are on disaster alert, staff recalled.
Military emphasizing that it's primarily a police operation but assisting as needed.
Civil contingencies agency on disaster alert.
Police has gone to a nationwide alert, potential targets are being guarded.
All public rail transport in central Stockholm shut down, railway, subway etc.